Police see spike in violent crime across Dallas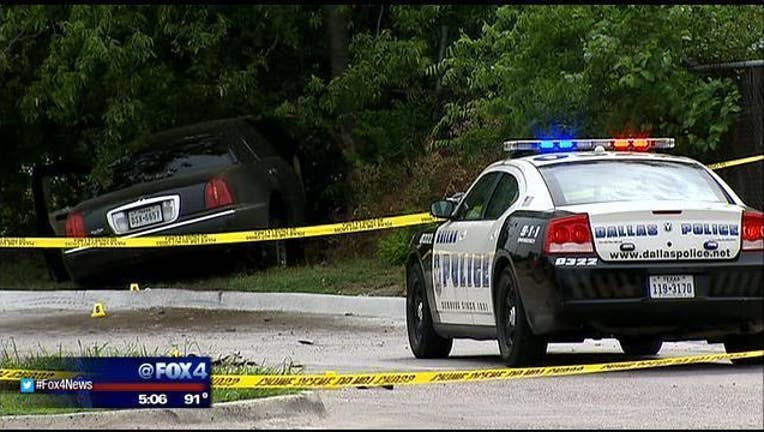 article
Across Dallas, violent crime is up and murders lead the way.
A murder outside of a South Dallas restaurant this week is one of 75 murders recorded in Dallas this year.
That compares to 53 during the same time period last year.
Sexual assaults, robberies and aggravated assaults are all up. Police are trying to combat those trends.
"Chief Brown put lot of resources, field resources, uniformed car resources, marked car resources into our high crime areas throughout the entire city," said Major Jeff Cotner with the Dallas Police Department. "Every day, and that's seven days a week, every day, there's an analysis being done on crime. Adjustments are being made to where officers are being deployed and where the saturation points are throughout the city. And sometimes those adjustments are made hourly within a given day."
FOX 4 is told that there are 14 detectives in the homicide unit worn out by the work load and long hours.
Dallas police currently interviewing officers to fill some of the vacant positions in the homicide unit.