Police search for 2-year-old girl missing from Central Texas park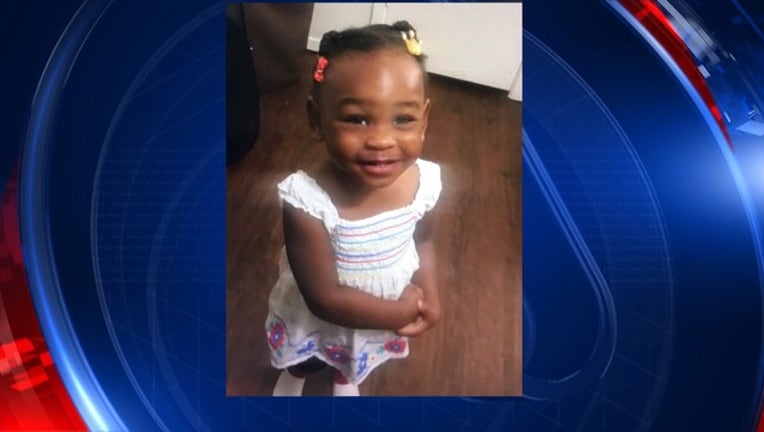 article
COLLEGE STATION, Texas (AP) - The mother of a 2-year-old girl reported missing at a Central Texas park has been arrested and accused of making false statements to police as the search continues for her daughter.
College Station police say 21-year-old Tiaundra Kae Christon of Bryan was charged Monday with abandoning/endangering a child and making a false report.
Christon on Sunday morning reported Hazana Anderson missing from Gabbard Park in College Station. Police say Christon initially said she went to her vehicle to get a bottle for her daughter, then returned and Hazana was missing from her stroller. The park includes a pond and a playground.
Investigators say Christon allegedly placed her daughter "near a body of water" - a potential safety risk.
Online records didn't list an attorney for Christon, whose bond was $2,000.