Police on lookout for 'Portland Pooper'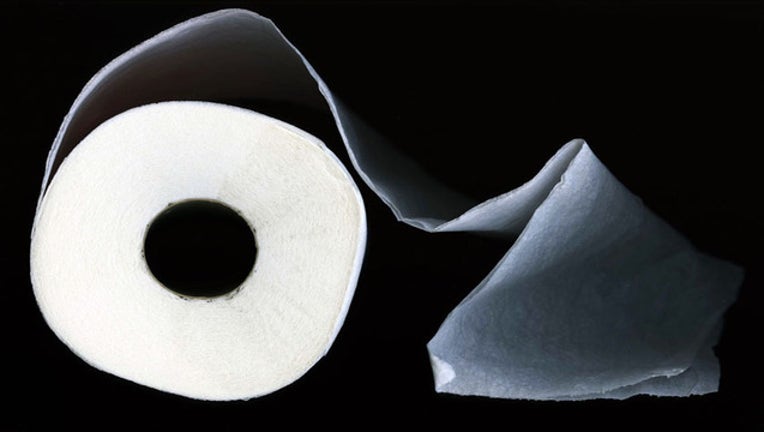 article
Police in Portland, Oregon are on the lookout for a man accused of defecating near a business, KOIN reports.
The suspect, dubbed the "Portland Pooper," has been seen defecating behind an office building more than once.
He's been spotted on surveillance cameras, and at least one of the times, he's been seen with a roll of toilet paper in hand.
Police have posted flyers with surveillance photos of the suspect around the city.