Police: Man tried to lure children in stores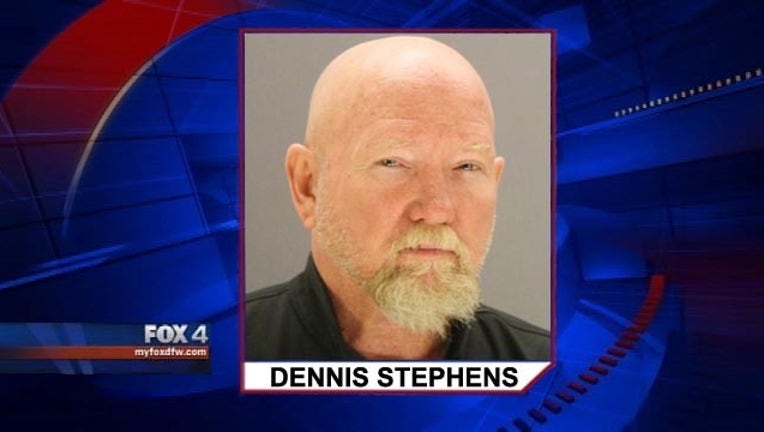 article
A man who allegedly tried to abduct a little girl at Walmart is now behind bars. Police say it wasn't his first try.
Dennis Eugene Stephens was arrested at his home in Sachse for the incident that happened on Jan. 2 in Cleburne.
A man approached a 10-year-old girl in the store. He tried to lure her to his truck by offering her money and the chance to win an iPad, police said.
Officers questioned Stephens when he returned to the store a few days later, but they let him go.
Then police found out about a similar case from Plano.
In 2013 a man approached a 9-year-old girl in a Fiesta store. He offered her money and touched her inappropriately.
Police connected to the two cases and got a warrant for Stephens' arrest.
He's now facing charges in Johnson County for enticing a child with intent to commit a felony and in Collin County for indecency with a child.
Police are also looking for other possible victims. Anyone who may have experience a similar incident is encouraged to call their local police department.
.
FOX 4 is on YouTube -- http://bit.ly/fox4subscribe