Police investigating overnight homicide in Garland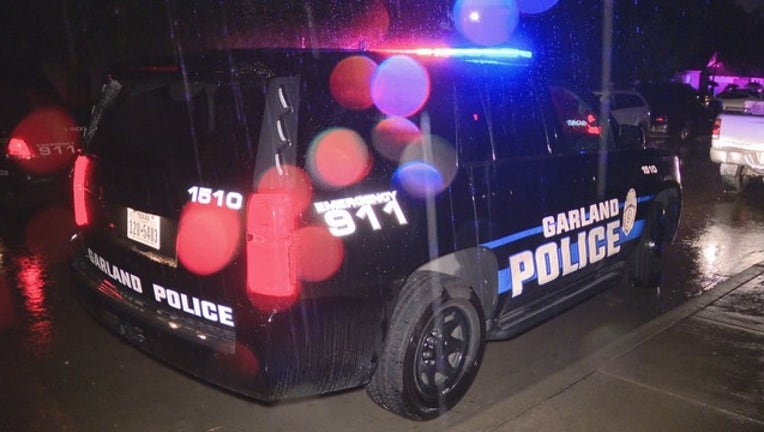 GARLAND, Texas - Garland police are investigating an overnight homicide.
Officers were called out just after 2 a.m. on Saturday for a call about a person with a gunshot wound in the 200 block of Rio Rita Dr.
Responding officers found a man who had been shot.
The victim, 44-year-old Edgar Mendoza Chico, was pronounced dead at the scene.
No further details have been released at this time.
Police are asking anyone with any additional information about this homicide to call the Garland Police Department at 972-485-4840.