Police: Dallas man shot in the head during meet up to sell gun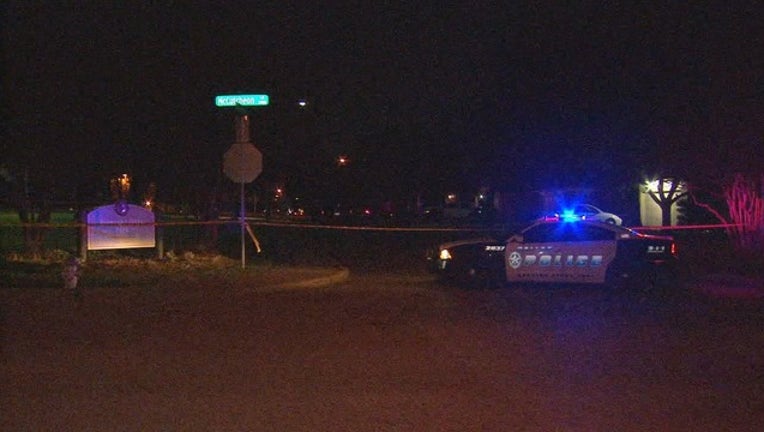 A 19-year-old Dallas man is in serious condition at an area hospital after police say he was shot during a meet up to sell a gun.
According to the Dallas Police Department, the shooting happened just before 5:30 p.m. on Friday, in the 8600 block of Greenmound Ave.
Officers responded to the scene and found Juan Jose Prado inside a vehicle. He was suffering from a gunshot wound to the head.
Prado was taken to an area hospital, where authorities say he is in serious condition.
Investigators spoke with someone who was in the vehicle with Prado. He told police they had gone to meet up with three people to sell them a gun.
One of the people they were meeting, who was known to Prado, walked over to their vehicle to examine the gun.
The other person in Prado's vehicle then saw the two other people at the meet up get out of their vehicle with guns.
He told Prado to drive away, and as Prado was leaving, the others shot at Prado's vehicle, hitting him in the head.
Prado managed to drive away, before they called 911.