Woman charged with DWI after Fort Worth police chase ends in rollover crash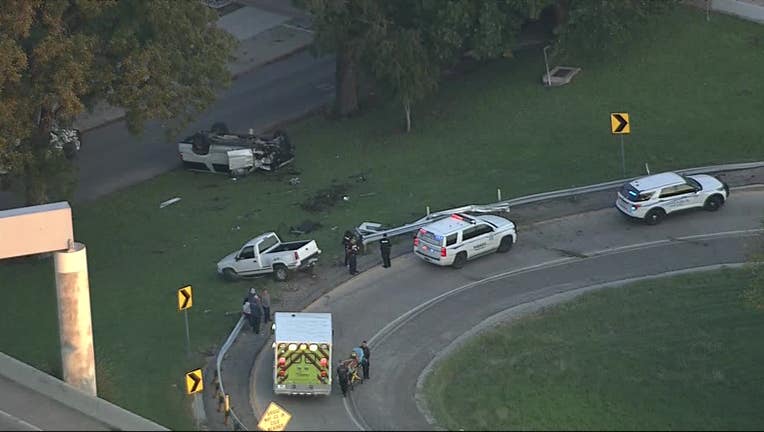 article
FORT WORTH, Texas - A police chase with a suspected drunk driver ended in a rollover crash in Fort Worth Wednesday afternoon.
The chase started just after 4:30 p.m. when a Tarrant County Sheriff's Office Sergeant noticed an SUV parked on the side on Highway 183 near River Park Drive with the driver side window shattered.
The sergeant spoke to the driver, 38-year-old Nikki Davis, who showed signs that she was intoxicated and drove away in the middle of the conversation.
The sergeant then chased Davis who crashed her SUV along I-30 and University Boulevard.
READ MORE: Trackdown: Help find hit-and-run driver who fatally struck 70-year-old woman in Fort Worth
There was a second vehicle involved in the crash. Authorities said the suspect sideswiped the pickup truck and crashed through a guardrail on the ramp.
Davis suffered minor injuries and was evaluated at a local hospital before being taken to the Tarrant County Jail.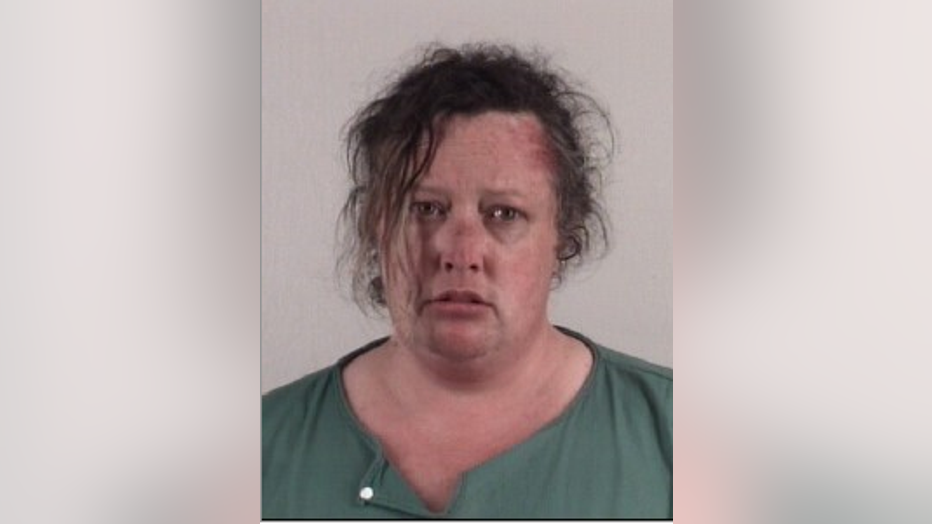 Nikki Davis (Source: Tarrant County Sheriff's Office) 
The driver of the pickup was not injured. A passenger in the truck had minor injuries.
Davis is charged with two counts of evading arrest and driving while intoxicated. The second charge of evading is from an incident earlier in the afternoon with Benbrook Police.