Plano police officer arrested for family violence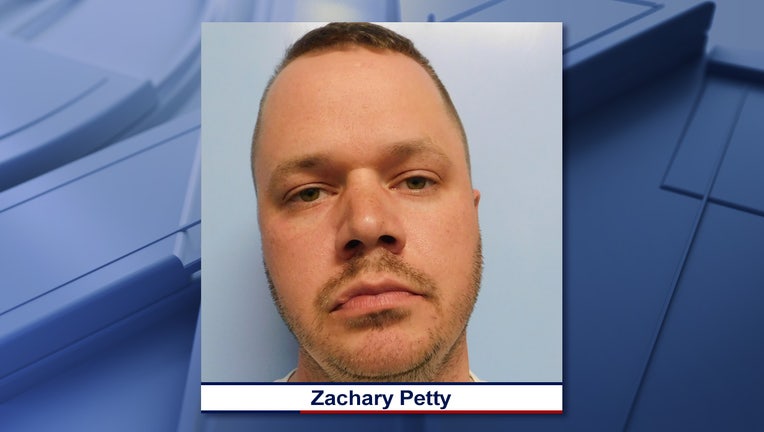 article
PLANO, Texas - A Plano police officer is accused of physically assaulting his girlfriend.
Zachary Petty was first arrested on May 22 in the Collin County city of Wylie.
Wylie police said officers were responding to a domestic violence call from a woman who said she had gotten into an argument with her boyfriend, and it got physical.
Officers ended up arresting Petty for family violence assault.
A few days later, he was also charged with continuous violence against a family member.
RELATED: Dallas officer arrested for DWI on Memorial Day
Petty is currently free on bond.
There's no word yet on his status at the Plano Police Department.