Plano ISD: Former teacher accused of criminal incident with student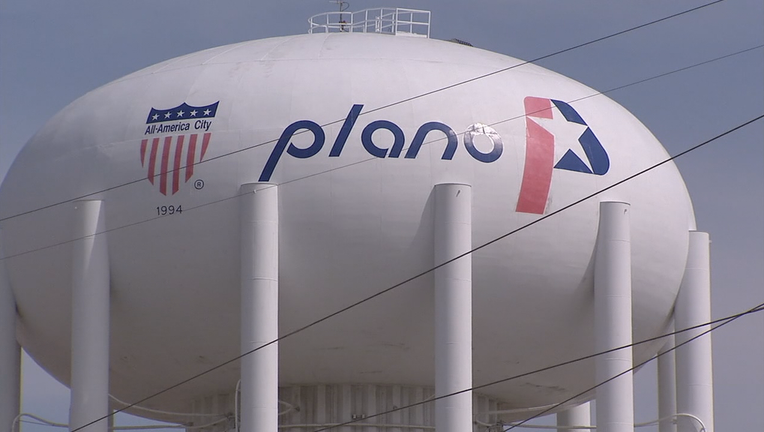 article
PLANO, Texas - Plano ISD says one of its teachers has been fired after a former student came forward with allegations of criminal behavior.
The district says a former student came forward with accusations of "inappropriate, unethical and harmful behavior" by Michael Lloyd.
The incident allegedly occurred between 2005 and 2009 when Lloyd worked at Williams High School.
READ MORE: Two 17-year-olds charged with murder in Little Elm shooting
Lloyd has worked at McMillen High since 2011.
The details of the incident were not released in the letter to parents, but Plano ISD says it opened an investigation and made reports to law enforcement and the State Board for Educator Certification.
Lloyd's attorney released the following statement:
"Mr. Lloyd fully cooperated with the Plano ISD, Plano Police and Allen Police Departments during this investigation over the past many weeks.  At the conclusion of this investigation, Mr. Lloyd voluntarily resigned his position after many decades as a teacher in the PISD.  As of today, Mr. Lloyd has not been charged with any criminal offense."
The district says they believe this was an isolated incident, but are asking anyone else with knowledge of the incident to contact Plano ISD Safety & Security Operations, the Texas Department of Family and Protective Services or the Plano Police Department.
The district also has a tipline where information can be shared anonymously.