Paradise ISD votes to arm staff members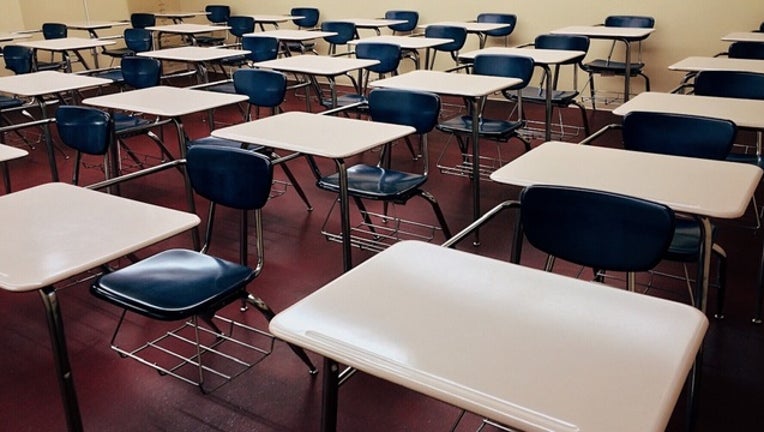 PARADISE, Texas - Another school district will let some employees carry guns on campus.
The Wise County Messenger reports the Paradise Independent School District board of trustees voted unanimously Monday night to create a "defender program."
It will let employees carry firearms after completing a training program.
The board said there are concerns with the isolated nature of the small district in Wise County and the potential for slow response times from first responders.
The plan will be implemented next month.