One dead after vehicle crashes into gas station fuel pump in Arlington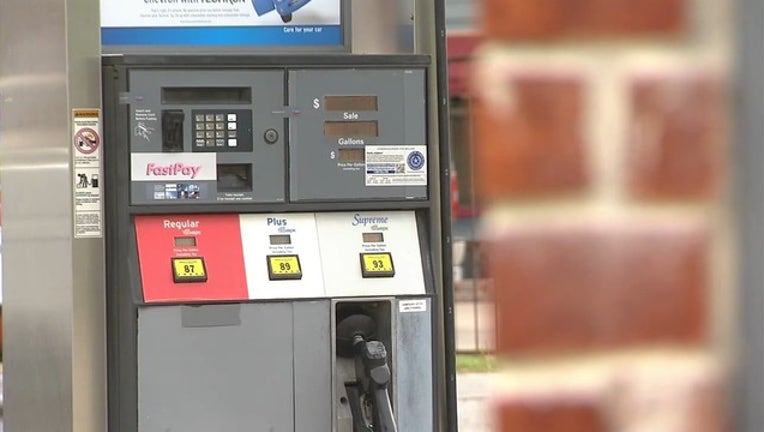 ARLINGTON, Texas - Police in Arlington are trying to determine what caused a vehicle to crash into a gas station fuel pump early Sunday morning, leading to the death of one person.
The crash happened just after 3:30 a.m., in the 2400 block of East Sublett Rd.
Responding officers found a vehicle that had caught fire after crashing into a gas station fuel pump.
The driver, who was the only person in the vehicle, was pronounced dead at the scene.
Investigators found the vehicle was westbound on Sublett Rd. When the driver went into the gas station parking lot, the vehicle did not slow down, and hit the fuel pump.
After crashing into the fuel pump, the vehicle caught fire.
No other injuries were reported following the crash.
The cause of the crash remains under investigation.