Omicron variant prompts new U.S. travel restrictions starting Monday
DALLAS - The Biden administration is making plans for a new coronavirus variant that is likely already in the United States. 
So far, little is known about the omicron variant.
Doctors don't know how contagious it is compared to other variants or if it is more likely to cause serious illness.
But despite all of the unknowns, the U.S. and other countries are already putting travel restrictions in place.
RELATED: News of Omicron COVID variant comes just as North Texans getting back to normal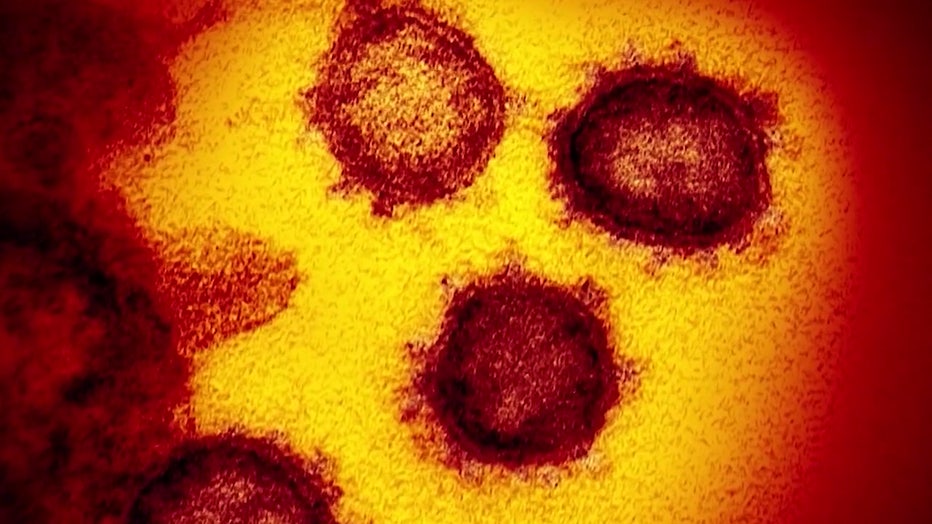 Beginning Monday, the U.S. is restricting travel from eight South African countries for non-citizens. 
Japan also announced it will suspend entry of all foreign visitors.
The omicron variant was detected last week in South Africa and spread quickly there.
It has since been found in places like Canada, France, Germany and Hong Kong.
"We can certainly see that in South Africa and a few neighboring countries in the south part of Africa, this does seem to be spreading quite rapidly, so the inference would be there that it's particularly contagious. We don't know about its severity, trying to collect that data as quickly as possible, said Dr. Francis Collins, the director of the National Institutes of Health.
"The profile of the mutations strongly suggests that it's going to have an advantage in transmissibility and that it might evade immune protection that you would get, for example, from a monoclonal antibody or from the convalescent serum after a person has been infected and possibly even against some of the vaccine-induced antibodies," said Dr. Anthony Fauci, the director of the Institute of Allergy and Infectious Diseases.
So far, the new variant has not been detected in the U.S. but some doctors believe it could already be here.
The World Health Organization is advising against any overreacting until the omicron variant is thoroughly studied.
In a statement, it said travel bans may play "a role in slightly reducing the spread of COVID-19 but place a heavy burden on lives and livelihoods."
On Monday, President Joe Biden is expected to give an update on the new variant and America's response. 
Vaccine makers have said it is too early to tell if their vaccines are effective against the strain but all three approved in the U.S. could be updated if needed.
The chief medical officer at Moderna said the company is trying to predict and quickly react to mutations. A revised vaccine could be ready in a few months.
Pfizer and Johnson and Johnson are also at work on possible revisions.