North Texas officer injured after being struck by pursuit suspect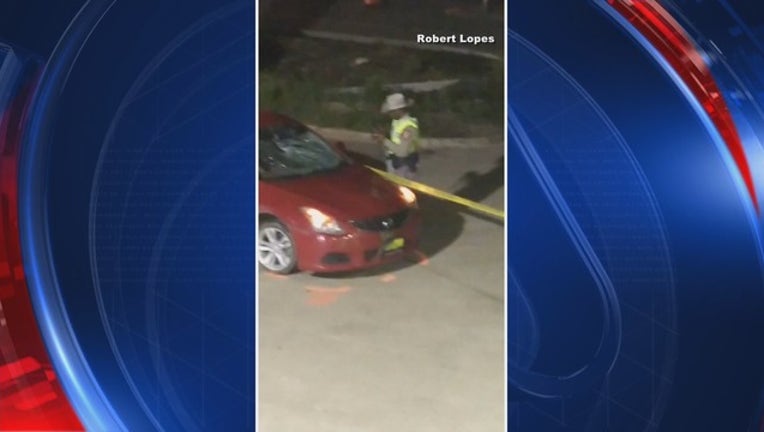 WAXAHACHIE, Texas - A Waxahachie police officer has been released from the hospital after being struck by a driver who was leading police on a chase.
The injured officer was outside of his vehicle, laying down spike strips on I-35 at Brookside Rd., when he was struck. This happened at about 8 p.m. on Saturday.
The suspect who was fleeing from police was eventually stopped and arrested.
The injured officer was flown by medical helicopter to Baylor Medical Center in Dallas. He was treated and released from the hospital late Saturday night with no serious injuries.
It is not clear yet what started the pursuit.