North Texas children's non-profit leader charged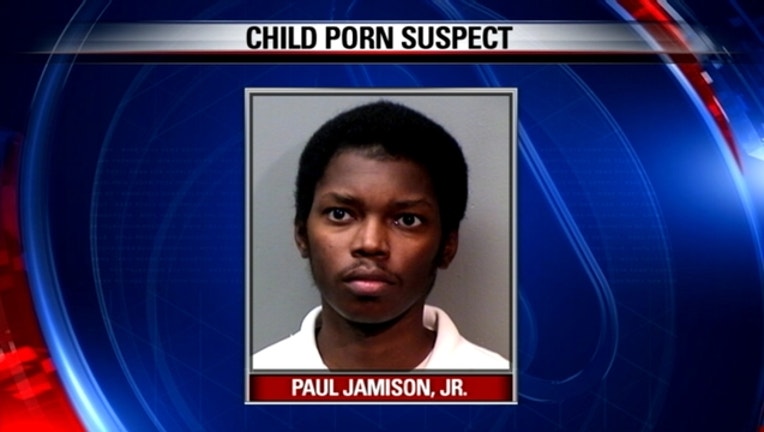 The founder and chairman of a North Texas non-profit that mentored young boys has been charged with online solicitation of a minor - promotion or possession of child pornography.
Paul Jamison, Jr., founder and chairman of Developing Boys to Men, has been charged, according to the Fort Worth Police Department's Crimes Against Children Unit.
Investigators say Jamison solicited photos from a 15-year-old affiliated with Developing Boys to Men, and those photos are considered child pornography.
According to the arrest warrant, two weeks ago, Jamison and the teen made a bet about abstaining from looking at pornography. The bet was that, "If the victim looked at pornography, the suspect would take away the victim's Xbox game system for a day."
On Tuesday, arrest documents show the teen "Lost the bet...when the victim admitted to looking at a video sent to him online by the victim's girlfriend."
When the victim got upset about losing the game system, police say, "The suspect texted the victim that he could keep the Xbox if he sent the suspect a picture of his [privates].'"
Police say the victim's mom used his cell phone to text Jamison for something else when she found the inappropriate text messages.
FOX 4 tried getting comment from Jamison's friends and other mentors, but no one answered the door at the numerous addresses we stopped by.
Detectives believe there might be more victims Jamison solicited child porn from. They're asking that any possible victims or witnesses contact the FWPD Crimes Against Children Unit at 817-332-5036.