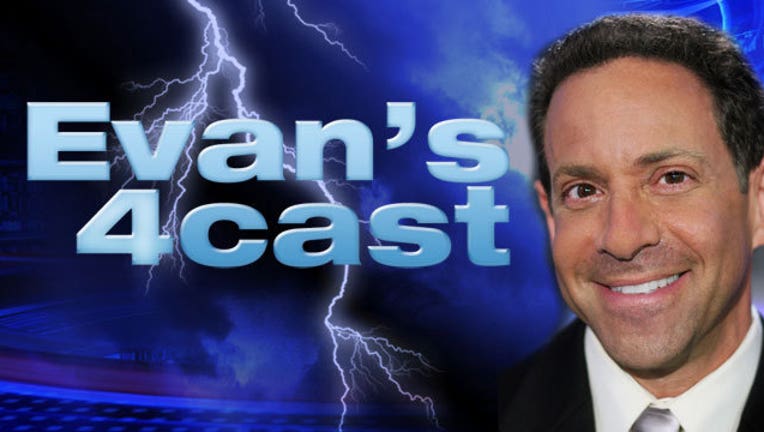 Will the REAL Texas please stand up?
It's about to get REAL. Real hot, that is. Our streak of sunny, dry weather continues into the weekend.
South winds still blow at a nice clip today and Saturday to keep us in the 90s but buy Sunday and early next week, they get weaker as high pressure builds overhead. That should push us near or slightly above 100.
A weak front will die in Oklahoma Mon-Tue and may produce a few clouds here, but rain looks to stay north. The high builds back next week...and we stay HOT.