New gaming lounge opens at DFW Airport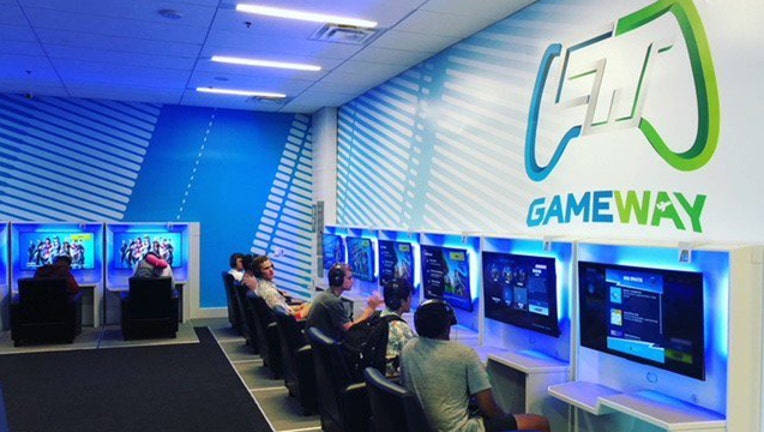 DALLAS - Next time you're stuck at DFW Airport waiting for a flight, you can unwind with video games.
A new gaming lounge opened Monday in Terminal E. It's sponsored by Gameway.
You can pay to play Xbox games on high definition monitors with noise-canceling headphones and leather chairs.
Just don't miss your flight while playing video games. If you do, it's your own fault.