New affordable housing community being built in Dallas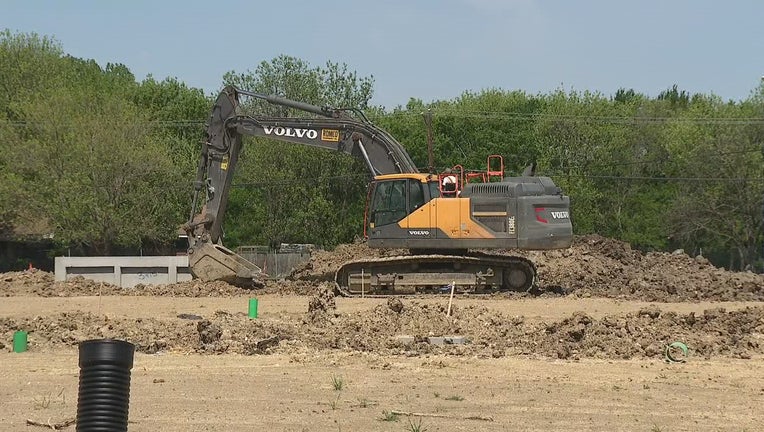 article
DALLAS - A new affordable housing community is coming to a part of Dallas that really needs it – the southeast side.
Workers broke ground Tuesday on the Meadowbrook Community near Interstate 20 and Seagoville Road. It's 180 units will be available by next year.
To qualify, applicants must make $53,000 or less a year.
The city of Dallas partnered with a developer on the project.
"I think that's what makes this so great. The developer working with the community and the developer listened to the community," said Dallas Councilman Tennel Atkins.
"I expect to be welcoming our first residents probably first part of 2023, 100% complete summer of 2023," said Jake Brown, the development manager.
City leaders said Dallas needs more than 20,000 units of affordable housing to meet current demand.
READ MORE:
North Texas homeowners getting 'sticker shock' with new property tax appraisals
Millions donated to build new southern Dallas deck park
Dallas County to buy 3 Tesla electric vehicles for county fleet