Murder victim discovered behind Garland building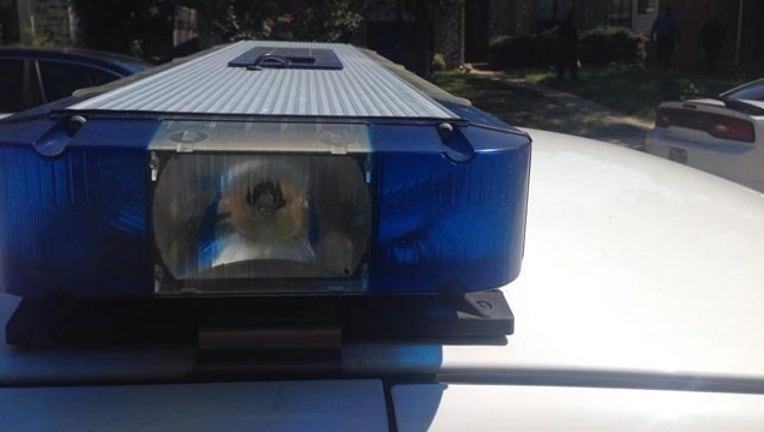 article
Garland Police are investigating the death of a man who was discovered Sunday morning.
At approximately 9:30 p.m., police responded to the report of an unconscious man lying behind a building in 3100 block of Lamesa Drive. When officers arrived they found that the man was dead.
Detectives were called to the scene to investigate and discovered the man had trauma to his body that probably caused his death.
Detectives are investigating the case as a murder. Detectives will be working with the Dallas County Medical Examiner to determine the man's identity and his cause of death.
Police are asking for anyone who may have witnessed or know anything in the man's death to please contact Garland Crime Stoppers by phone at 972-272-8477 or online at garlandcrimestoppers.org.