Mesquite teen who went missing in Plano found safe
PLANO, Texas - Plano police say a tip from the public helped them locate a missing teenager.
15-year-old Devion Lee Canty from Mesquite was considered a Missing Endangered Juvenile.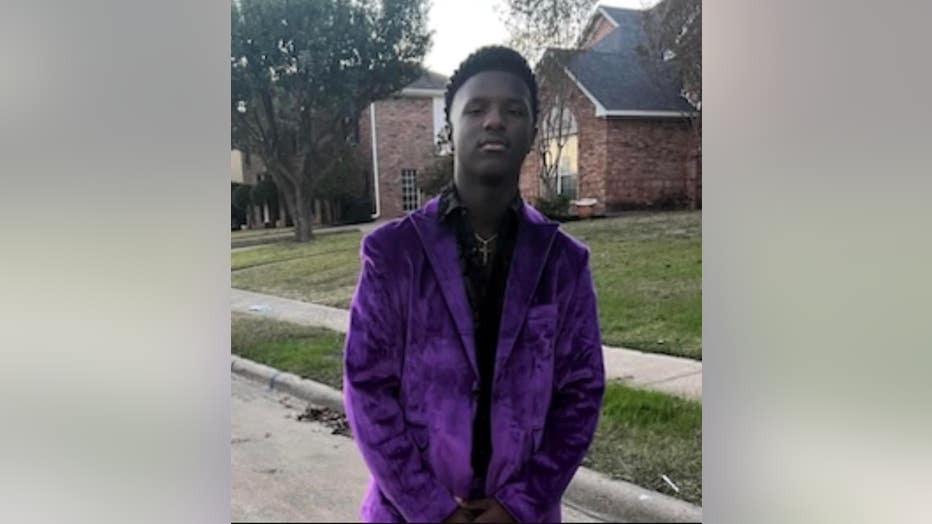 Devion Lee Canty (Source: Plano Police)
Police said he ran away from Texas Health Presbyterian Hospital in Plano early Friday morning while receiving medical care.
They were worried that he might be in danger.
Thankfully, police got a tip about his whereabouts, and they were able to find him safe Friday afternoon in Lewisville.
"Thank you, everyone!!! You never know how you will impact the life of another," the Plano Police Department said on its Facebook page.