Memorial service honors Frisco ISD teacher who died from COVID-19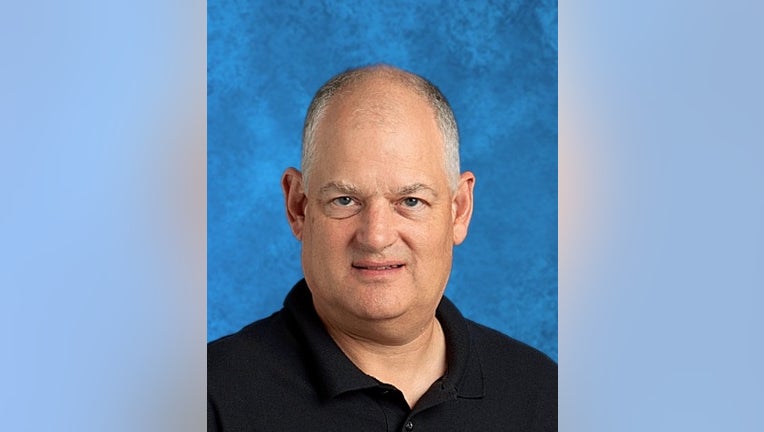 FRISCO, Texas - A teacher in the Frisco school district was remembered Tuesday after his death from COVID-19.
Scott Benschneider died late last month after being hospitalized with COVID-19 in mid-December.
The 55-year-old taught advanced math courses at Lebanon Trail High School in Frisco and is survived by his wife and daughter.
Speakers said many kids would take his classes, not because they loved math, but because they loved how Mr. B taught the subject with humor.
His service was live-streamed from St. Andrew United Methodist Church in Plano.