Crowley ISD to lift mask mandate as COVID-19 cases drop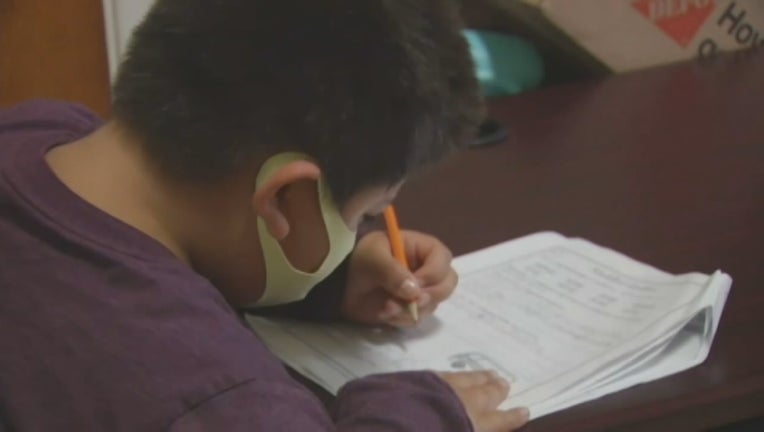 CROWLEY, Texas - Another North Texas school district is dropping is mask requirement.
The rule in the Crowley Independent School District, south of Fort Worth, expires on Thursday.
Crowley ISD is one of several Texas school districts that sued over Gov. Greg Abbott's ban on mask mandates.
A district judge in Austin issued an order allowing the school districts to keep their temporary mask mandates in place.
Crowley ISD's superintendent said moving forward, masks will be strongly encouraged but optional because the schools have seen a significant decrease in COVID-19 cases over the past six weeks. 
READ MORE:
Growing list of Texas schools defy Gov. Abbott's ban on mask mandates
Texas Supreme Court temporarily allows school mask mandates to remain
Texas Supreme Court to start hearing cases on Gov. Abbott's mask mandate ban next week
Disability rights group files federal lawsuit challenging Gov. Abbott's mask mandate ban