Marisela Botello case: Murder trial set to begin for 1 of 3 suspects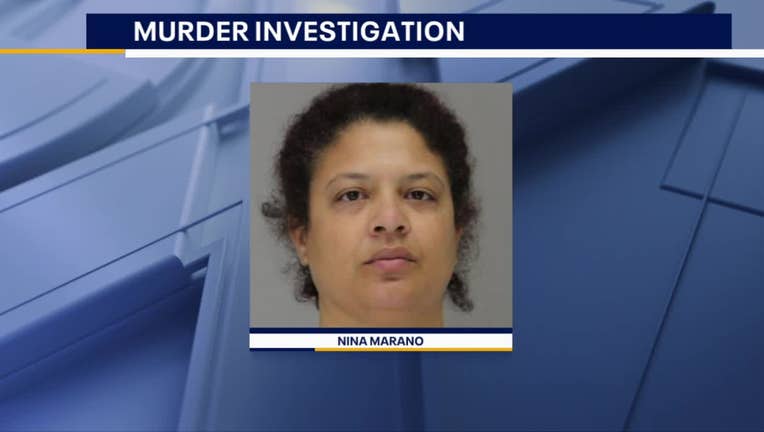 article
DALLAS - An accused killer is facing trial more than two years after a woman from Seattle was found murdered in Dallas County.
Jury selection is set to begin Monday for Nina Marano's trial.
She is one of three suspects accused of murdering 23-year-old Mariselo Botello, who disappeared in October 2020 while visiting a friend in Dallas.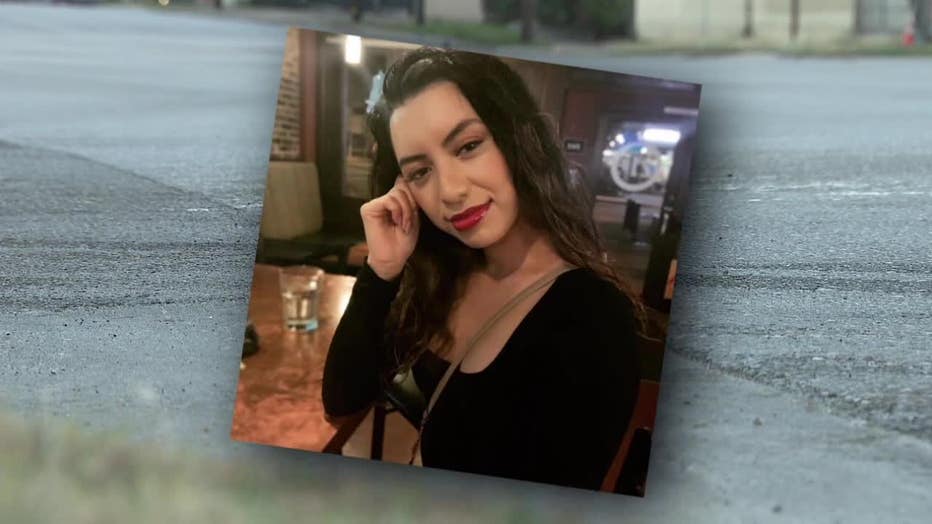 Investigators said Botello was last seen leaving a bar in Deep Ellum with Charles Beltran. 
Her body was found six months later in a field in southern Dallas County.
Beltran and Marano shared a house. They were arrested for murder, along with Marano's wife, Lisa Dykes.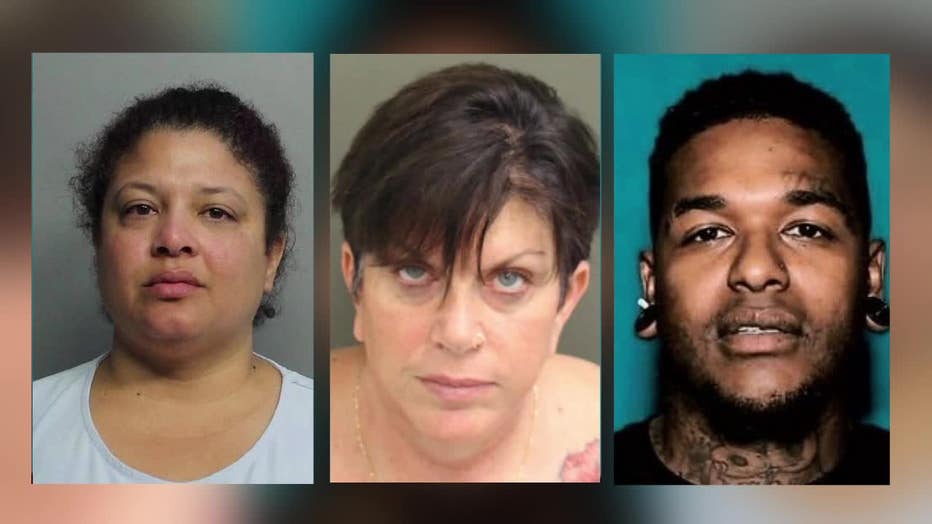 Then on Christmas Day in 2021, police said Marano and Dykes cut off their ankle monitors and fled the country together.
They were later re-arrested in Cambodia.