Man's body found in Trinity River; Dallas police ask for help identifying him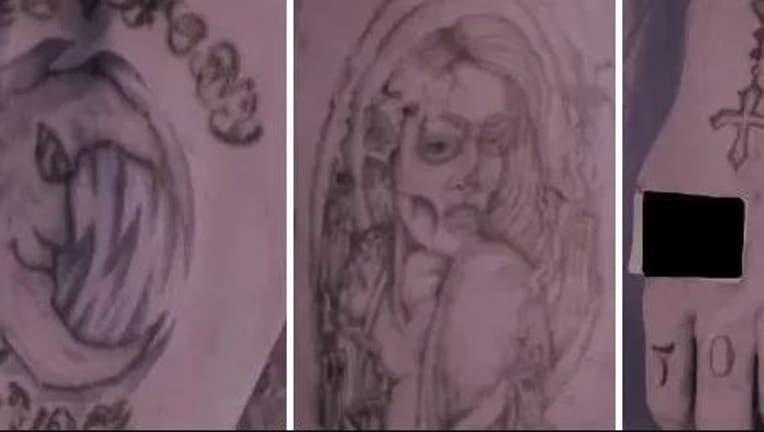 article
DALLAS - Dallas police need help identifying a man whose body was found floating in the Trinity River.
Police said someone spotted the body in the water on Jan. 18.
Officers recovered the remains, which were taken to the Dallas County Medical Examiner's Office. They were not able to determine the man's identity.
He's described as a white or Hispanic male who was about 5 feet and 7 inches tall.
Dallas Zoo missing monkeys suspect planned to keep stealing animals, report says
He had a surgically amputated right hand and numerous tattoos.
One tattoo on his right shoulder included the name "Anthony Luna." The name "Jose" was also tattooed on the knuckles of his left hand. He had additional tattoos of a woman and a rosary.
Garland convenience store shooting trial begins, father of accused shooter faces capital murder charge
Police have not said anything about how the man died or if they suspect foul play.
Anyone with information is asked to contact the forensic investigators by calling 214-920-5900 and selecting option 1.