Man shoots robbery suspect at Dallas apartments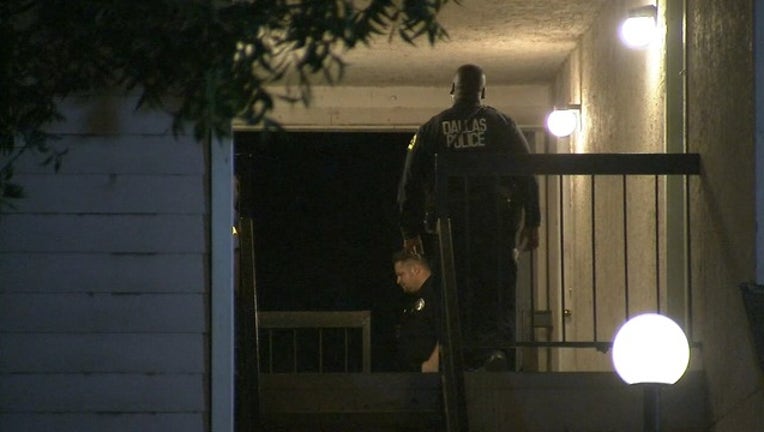 DALLAS - A Dallas man says he shot another man who tried to break into his apartment in the Red Bird area.
It happened around 3:30 a.m. Thursday at the Mandalay Palms apartments on Cliff Creek Crossing Drive.
The man who lives there told police another man forced his way inside and a gun battle ensued.
Officers later found the robber suffering from a gunshot wound outside of a nearby building.
He's expected to survive but could face aggravated robbery charges.