Man killed while trying to cross I-20 in Arlington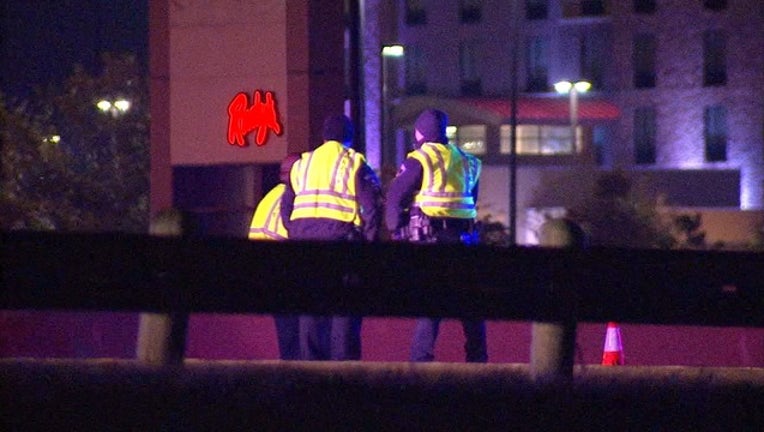 ARLINGTON, Texas - A man was killed as he crossed Interstate 20 in Arlington early Thursday morning.
Police said it happened around midnight. The man apparently tried to cross the highway and the driver who hit him said he was unable to stop in time.
The driver did stop and called for help. The man was taken to the hospital but did not survive.
Police said the driver is cooperating with the investigation and is not expected to face any charges.
Investigators are now trying to figure out why the man was walking on the highway. They have not ruled out the fact that he crossed in front of traffic intentionally.
The man's name has not yet been released.