Man drives Corvette into water-filled ditch in Dallas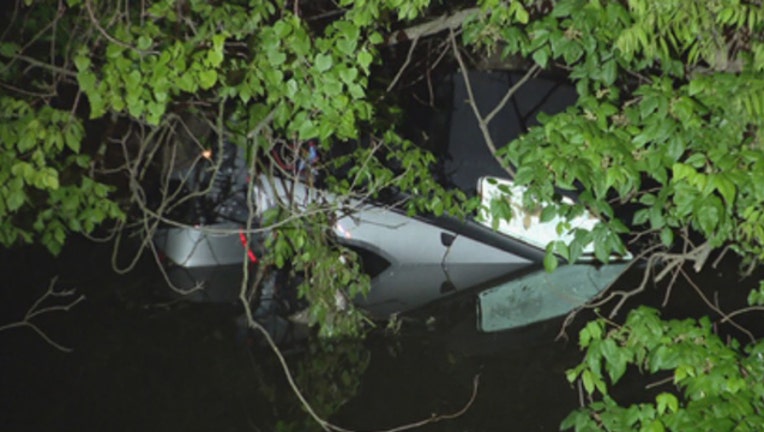 DALLAS - Crews had to rescue a man who drove his Corvette into a water-filled ditch in Dallas early Sunday morning.
Authorities say the man lost control of his vehicle, and it went off the road in the 8500 block of S. Central Expressway, near Ledbetter Dr.
The man's family called 911 after he called them to say he had crashed his car into some water, but didn't know where he was.
Dallas-Fire Rescue responded, but in order to find his exact location, authorities had to ping his phone.
Crews were able to get him out safely, and he refused treatment after being rescued.
It's not yet known if the driver will face any charges.