Man convicted in `American Sniper' case at intake center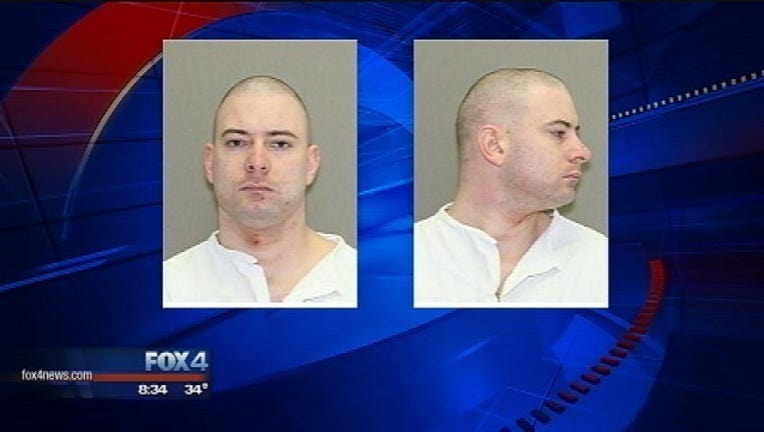 article
ABILENE, Texas (AP) -- A former Marine found guilty in the shooting deaths of "American Sniper" author Chris Kyle and another man is being processed at an intake center of the Texas prison system to determine where he will serve his life sentence.
Eddie Ray Routh arrived at the Middleton Unit near Abliene on Friday and will go through a monthlong classification process.
Routh was convicted of capital murder in the 2013 deaths of Kyle and Chad Littlefield after jurors rejected his insanity defense. Prosecutors didn't seek the death penalty.
Texas Department of Criminal Justice spokesman Jason Clark says Routh will go through various tests and examinations, including an initial psychological screening. The results will determine Routh's prison unit assignment.
The case drew extra attention due to the film based on Kyle's memoir.