Man arrested for allegedly stabbing McKinney woman to death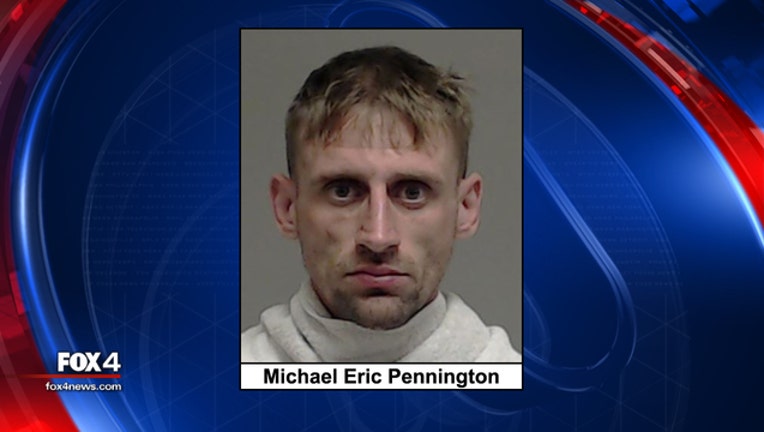 A McKinney woman is dead after police said she was stabbed in her home Monday night.
McKinney Police said 58-year-old Leasa Carroll was found dead in her home, located in the 2100 block of Chippendale Drive. Police arrested Michael Eric Pennington, 32, at the scene and charged him with murder.
Police said the investigation of the murder is ongoing and are asking that anyone with information about the murder call Det. Cody Webb at (972) 547-2728.
Pennington is being held at the Collin County Sheriff's Office on $250,000 bond.