Pilot from Collin County killed in Lubbock plane crash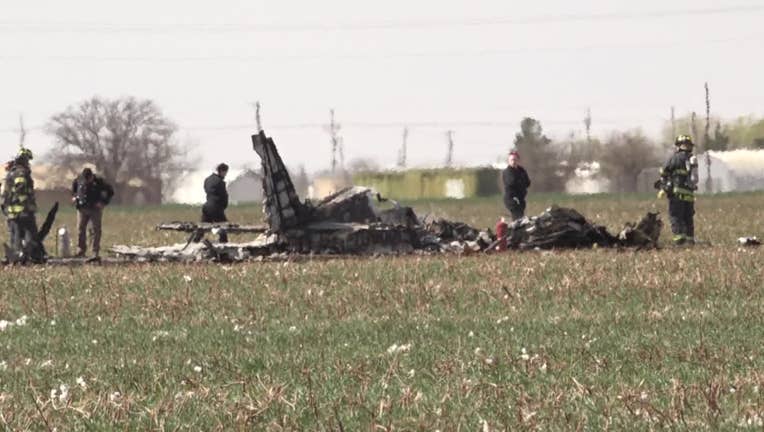 article
LUBBOCK, Texas - A Collin County pilot is dead after a plane crash in Lubbock Friday morning.
The Beechcraft, Barron 58P twin engine aircraft went down shortly after it departed Lubbock Executive Airpark just after 11:30 a.m.
The Department of Public Safety identified the pilot as 26-year-old Tyler Christie, of Lavon, Texas.
DPS said Christie was unable to exit the plane after it caught fire during the crash.
No one on the ground was hurt.
The FAA and NTSB are investigating the cause of the crash.