Lewisville pawn shop murder: Suspects drove stolen SUV belonging to dead man, court docs say
LEWISVILLE, Texas - Court documents obtained by FOX 4 are revealing new information about the three suspects in the shooting of a Lewisville pawn shop owner.
A probable cause affidavit says that on Feb. 14 the owner of the store, 54-year-old Daniel White, called police himself to report that he was shot by three men.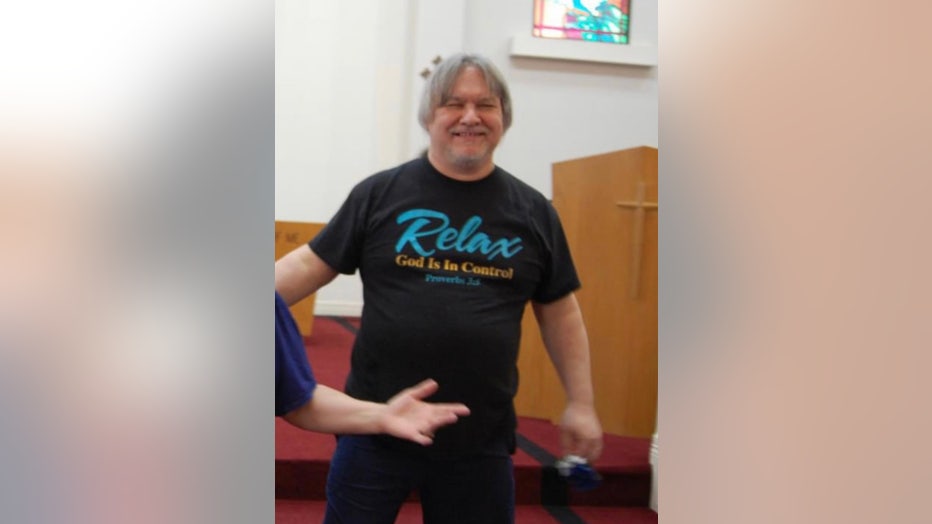 Lewisville police went to the store on S. Mill Street and found White behind the counter with a gunshot wound to the chest.
A 9mm cartridge casing and a handgun magazine containing 9 mm was recovered from the scene, according to the court documents. 
Investigators obtained surveillance video footage from a nearby car dealership and convenience store that show the suspects leaving the area in a red Ford Escape with oxidized paint on the hood and roof and damage to the hood.
The affidavit states that investigators also spotted a Texas shaped "thin-blue-line" sticker on the rear window of the vehicle.
Investigators searched the license plate and discovered it was registered to Henry Powell who was found dead on January 18.
On January 20, Dallas police were called to Powell's east Dallas apartment to find the residence was burglarized, and Powell's vehicle was missing.
Dallas police said Wednesday there was no sign of homicidal violence in connection to Powell's death. 
17-year-old Denyrion Skinner, 19-year-old Damonta Skinner and 18-year-old JaTevon Johnson have all been charged with capital murder in the case.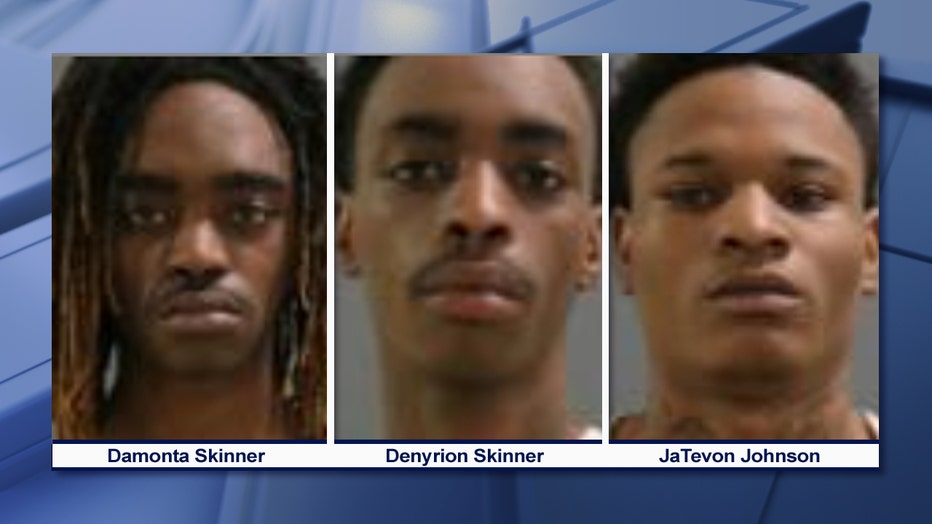 The arrest affidavit notes that all three suspects entered the passenger side of the Ford Escape and that the vehicle is moving before the rear passenger enters the SUV.
The officer notes that it indicated that a fourth person was likely driving the vehicle.
White was 54 years old and had worked at the family business since he was 16.