Lewisville Pawn Shop Murder: Police release info on 2 new suspects
LEWISVILLE, Texas - Lewisville police released information on 2 new suspects in the killing of pawn shop owner Daniel White on Valentine's Day.
Police are searching for 19-year-old Damonta Skinner in connection to the shooting. 17-year-old Denyrion Skinner was just recently arrested on Monday, according to court records.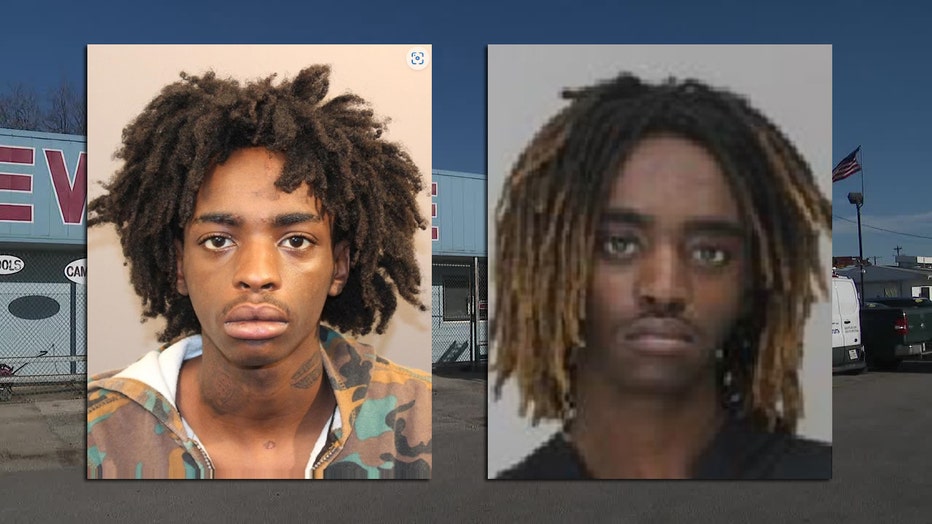 Denyrion Skinner (left) and Damonta Skinner (right)
White was fatally shot during an attempted robbery on Feb. 14. He was alone opening Lewisville Pawn on S. Mill Street around 9 a.m. when Lewisville police say at least three armed men walked in.
READ MORE: Community mourns loss of Lewisville pawn shop owner killed in robbery
Lewisville police say the suspects tried to rob the store when someone shot White in the chest.
At this time, police are not saying who they believe pulled the trigger.
The group then fled to Dallas in a red Ford Escape, where they are believed to be in the South Dallas-area, according to police. 
Last month, police arrested 18-year-old JaTevon Johnson and charged him with capital murder.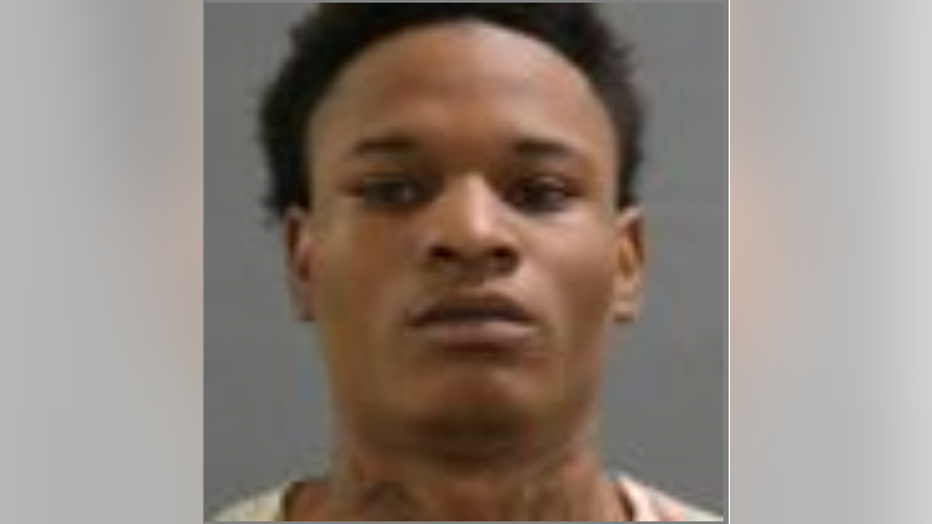 JaTevon Marquise Johnson (Source: Lewisville Jail)
If anyone has information about the suspects they are asked to call the Lewisville Police Department Tip Line at 972-219-8477.