Kayaker drowned after capsizing on Lake Ray Hubbard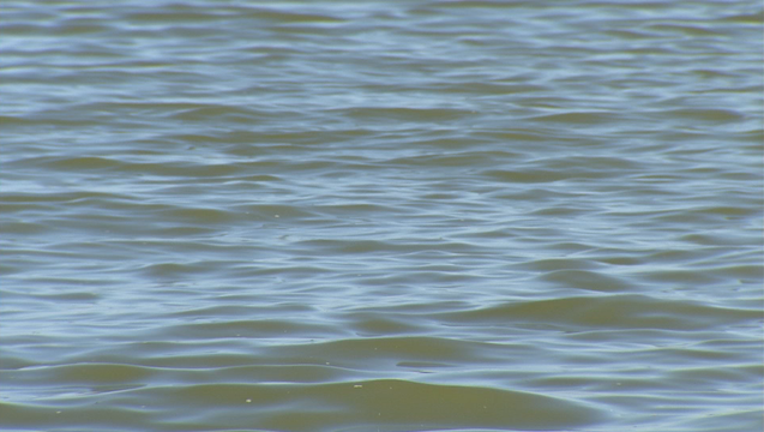 A 23-year-old man drowned after his kayak capsized in Lake Ray Hubbard Saturday afternoon.
Dallas Fire-Rescue crews were called out to the lake just before 2 p.m., after a boater spotted a group of five kayakers whose kayaks had capsized.
Investigators found that one of the kayakers, Linto Philip, capsized after hitting "troubled waters."
Crews were able to recover Philip's body, but he was pronounced dead.
The other kayakers are expected to be okay.
Philip's body had been taken to the Medical Examiner's Office.