Jury selection to begin Thursday in Chris Kyle murder trial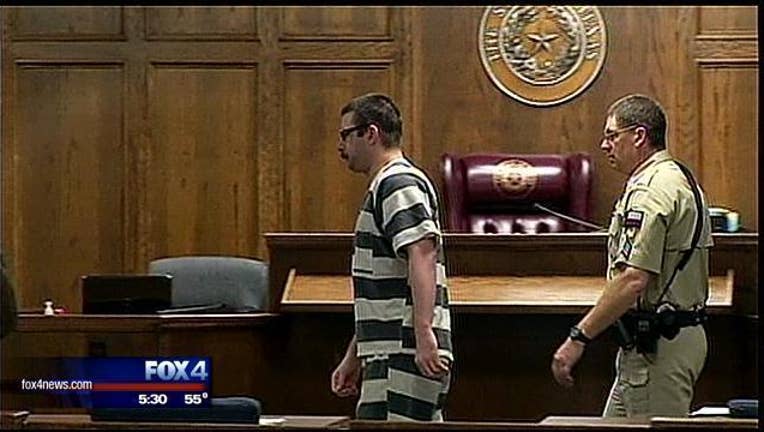 article
Jury selection is set to begin Thursday morning in the trial of the man accused of killing Navy SEAL sniper Chris Kyle and his friend Chad Littlefield.
Eddie Ray Routh is charged with capital murder and is accused of shooting Kyle and Littlefield two years ago at an Erath County gun range.
A pool of 800 jurors has been summoned to report Thursday to the courthouse in Stephenville.
Court officials hope to have a jury seated within a week.