Jury selection to begin in trial of man accused of murdering college student from Keller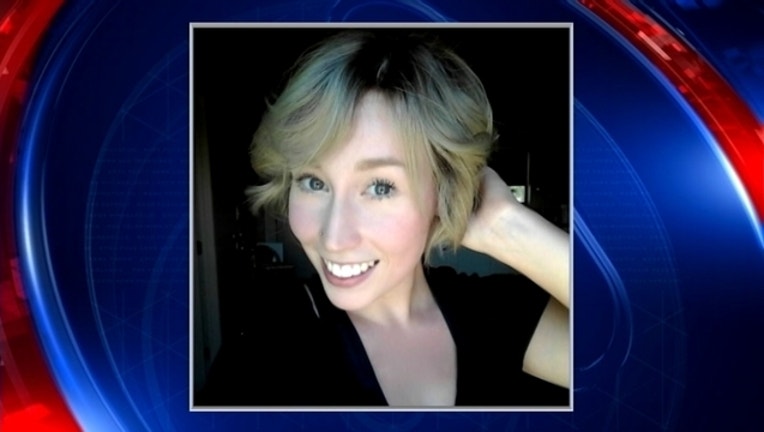 Jury selection begins Monday in the murder trial of a man charged with killing a college student from North Texas.
Zuzu Verk disappeared in October 2016. Verk, who grew up in Keller, was attending college in Alpine, Texas when she disappeared. Her remains were found nearly five months later.
Police subsequently arrested her boyfriend Robert Fabian and his friend Chris Estrada.
Estrada pleaded no contest to tampering with evidence. He'll be sentenced after Fabian's trial ends.
Fabian was granted a change of venue. His trial is taking place in Caldwell County, near San Antonio.