Judge considers settlement in RadioShack gift card dispute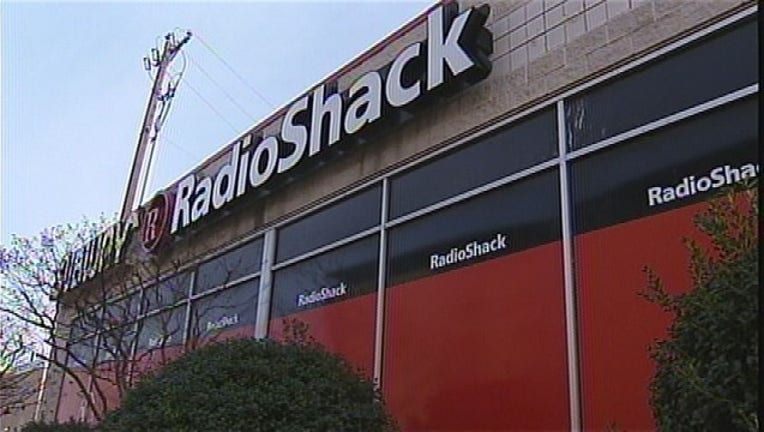 WILMINGTON, Del. (AP) — RadioShack is asking a Delaware judge to approve a settlement involving gift card holders in advance of a hearing next week on whether to approve the company's Chapter 11 plan.
Thursday's hearing involves how gift card holders will be treated as creditors.
Holders of roughly a third of the $46 million in outstanding gift cards would receive priority status and be paid in full under the settlement. Other gift card holders would be lumped in with general unsecured creditors and would likely receive pennies on the dollar, if anything. The difference depends on how consumers received their cards.
The settlement is being challenged by a gift card holder who wants to lead a class action on behalf of himself and others.