Janitor arrested for stealing 360lbs of shrimp and beef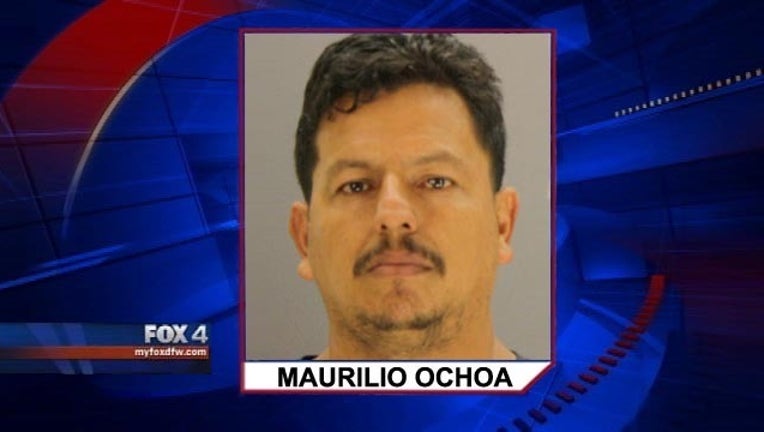 article
A janitor at a food delivery service is accused of stealing about 360 pounds of shrimp and beef.
Dallas police arrested 35-year-old Maurilio Ochoa on Saturday.
They said he took several boxes of food worth about $3,000 from Performance Food Services.
The manager put a GPS tracker in some boxes after noticing them disappear. The boxes were later found in the trunk of Ochoa's car.
Police said Ochoa confessed after being confronted.