Irving ISD superintendent resigns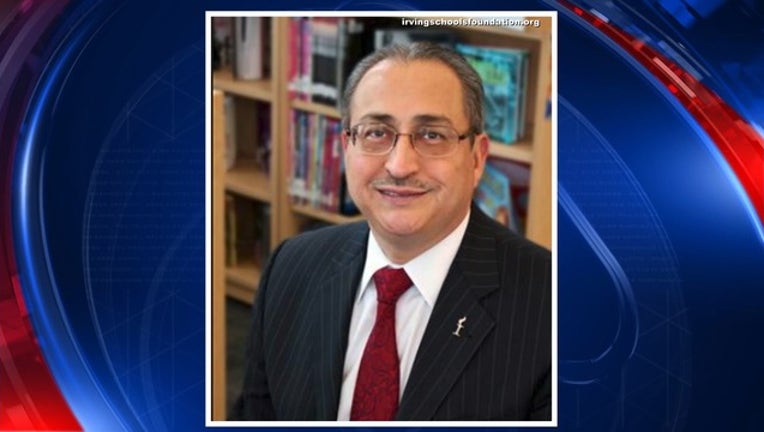 article
IRVING, Texas - The Irving Independent School District's superintendent is gone and no one is publicly saying why.
The school board accepted Superintendent Jose Parra's resignation Monday night.
He was widely criticized by former employees for his heavy-handed management style. But he was praised by the school board members.
Trustees named Deputy Superintendent Magda Hernandez to be acting superintendent.