Hulen Mall enforcing parental guidance policy Saturday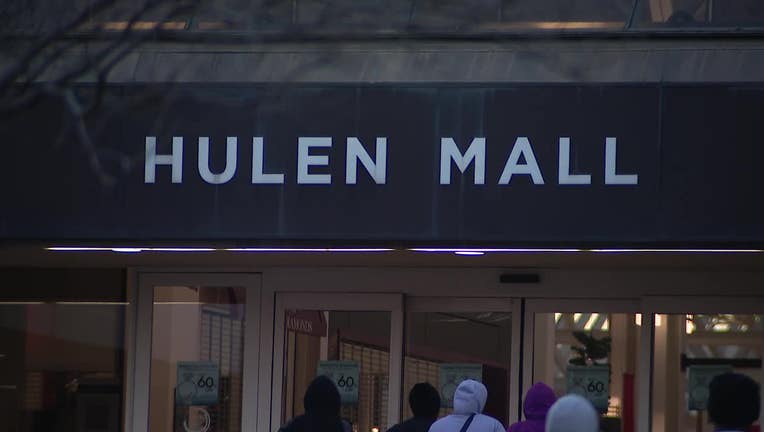 article
FORT WORTH, Texas - Hulen Mall is enforcing a "parental guidance required policy" on Saturday.
It will require anyone 17 and under to be with a parent or adult guardian from 2 p.m. to 9 p.m.
READ MORE: Road rage shooting in Fort Worth sends man to the hospital
A spokesperson for the mall said this decision was made due to "a recent threat of disruptive, unsupervised youth" at the mall.
The mall is working with Fort Worth PD to ensure safety for their visitors and workers.