Houston boy, 10, dies after hiding in tumble dryer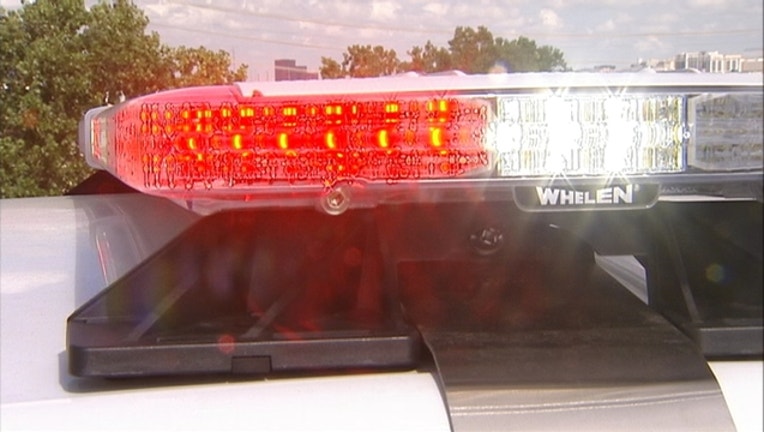 article
HOUSTON (AP) - Police say a 10-year-old Houston boy died after he climbed into a tumble dryer during a game of hide-and-seek.
Investigators are trying to determine if the boy suffocated when he climbed into the machine in the laundry room of an apartment complex Friday.
Christina Rodriguez identified the child to KTRK-TV as her son, third-grader Fernando Hernandez Jr.
The Harris County medical examiner's office hasn't responded to a message Monday inquiring about the cause of death.
Police Detective Michael Arrington told the Houston Chronicle that other children who were playing with Fernando found him unresponsive in the dryer.
The Chronicle notes that the U.S. Consumer Product Safety Commission issued a bulletin in December about several suffocation deaths involving children who crawled inside latch-type dryers.