Hottest temperatures so far this year expected Monday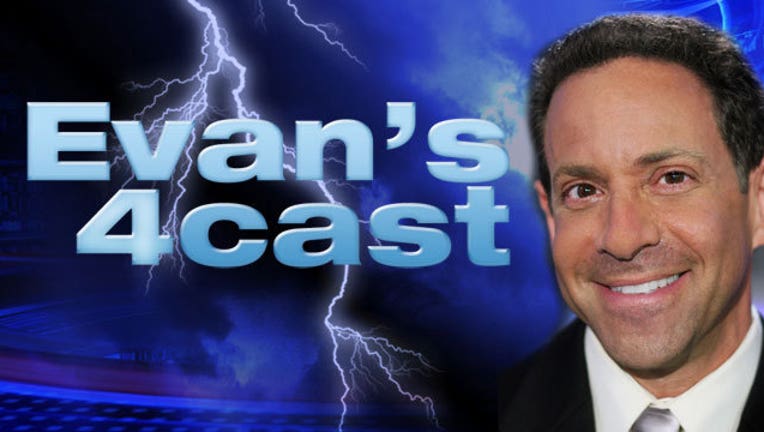 Ready to go streaking? Ready or not...
High pressure will sit overhead or nearby for the next 7 days. Generally sunny conditions are expected, with highs today in the upper 90s...near 100 tomorrow.
The heat index is expected to be between 101 and 104 degrees.
The heat then backs off slightly through mid-week. The high may strengthen by this weekend with two or three days of triples into next week.
There are indications that the pattern still may break by the middle of next week.