Hotel evacuated after bomb threat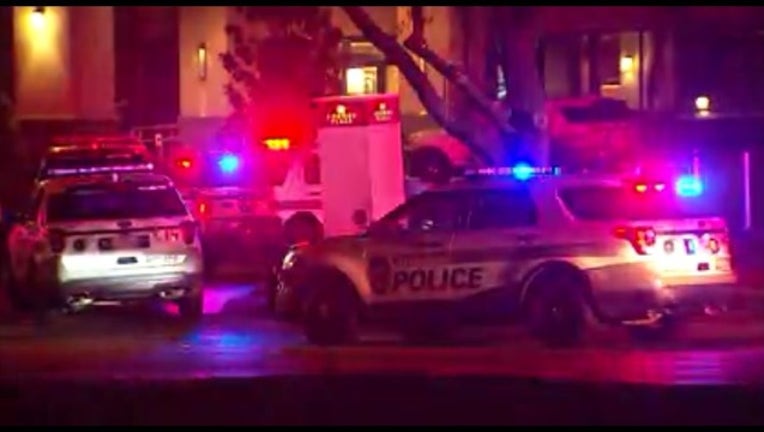 article
Hotel evacuated after bomb threat - Dozens of Crown Plaza Hotel guests in Addison were evacuated around midnight Saturday during a bomb threat that turned out to be a hoax.
Police said someone called 911 to report a man with two bombs had taken hostages and barricaded himself inside the hotel in the 14000 block of Midway Rd.  
SWAT officers quickly got everyone out of the building and searched it for more than two hours.
Police said they did not find anything out of the ordinary.  
The evacuated guests were allowed to return to their rooms around 2:30 a.m. Saturday morning.