Grayson County sheriff's investigator dies in the line of duty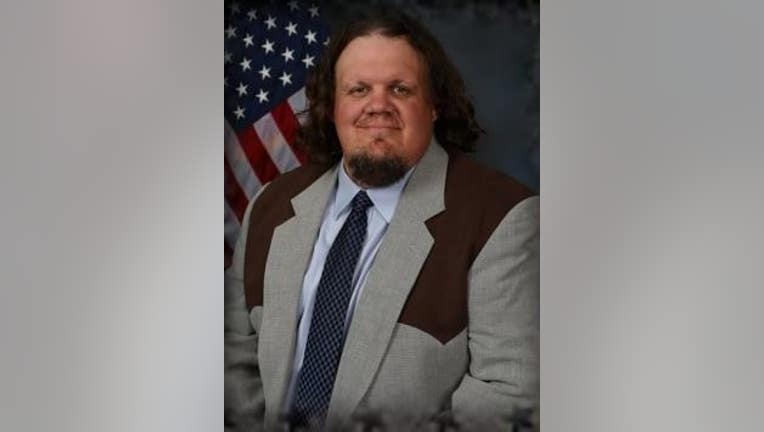 DALLAS - A Grayson County law enforcement officer died after a traffic stop and chase in Sherman, 65 miles north of Dallas.
Investigator Dusty Wainscott's body was escorted to the Dallas County Medical Examiner's Office early Thursday morning.
The Grayson County Sheriff's Office said he and other deputies were chasing at least two people who got out of a car and ran from them near the intersection of Park Place and McGee Street in Sherman Wednesday night.
The suspects were arrested after a short chase and an altercation. Shortly afterward, Wainscott collapsed.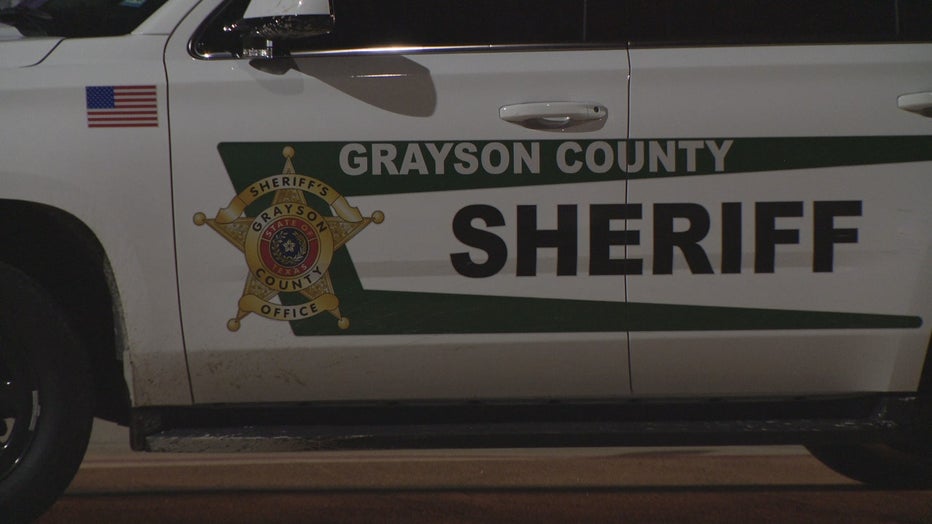 He was taken to the hospital where he later died.
The Dallas County ME will determine his cause of death.
The 38-year-old had been with the department for 16 years. He also served as a police officer in Van Alstyne and Pottsboro.
"The members of the Grayson County Sheriff's Office ask for your thoughts and prayers for Investigator Wainscott's family during this difficult time. He served this county with integrity and pride. His passing will leave a tremendous void in our agency and our county," the sheriff's office said in a statement.
Wainscott leaves behind a wife and other family members.
RELATED:
Dallas police officer on leave after firing at unarmed man
Trackdown: Help find the person of interest in Simmion Dillard's murder
Texas man gets execution delay over pastor's touch request
Grand Prairie PD Blue Shoes program connects officers with kids