Grand Prairie PD investigating attempted child kidnapping at Kroger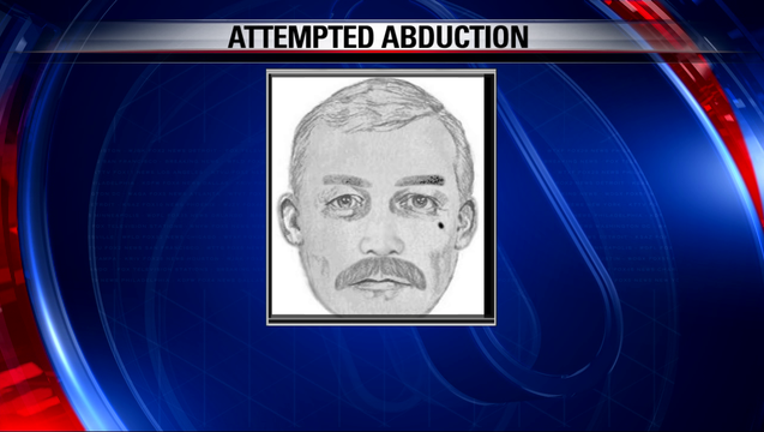 article
GRAND PRAIRIE, Texas - Grand Prairie police are looking for a man who tried to kidnap a child in a Kroger parking lot.
Investigators released a composite sketch of the man. A woman says she was at the store on East Pioneer Parkway on Wednesday when a man tried to take her cart with her infant still inside.
The man failed and jumped into the passenger side of an older black Dodge Ram four-door truck with tinted windows, a chrome grill and temporary paper license plates.
The suspect is a heavy set Hispanic man, 50 to 60 years old, with a salt and pepper mustache and a dark comb-over style haircut. He also has a mole under his left eye.