Gov. Abbott orders TEA criminal investigation into 'pornographic' materials in schools
Texas Governor Greg Abbott ordered the Texas Education Agency conduct a criminal investigation into so-called "pornographic" materials in public schools.
It's the latest escalation as Republicans ramp up concerns over school content.
Earlier this week, the governor asked the TEA to come up with standards for pornography or obscene content.
But the governor said this investigation is more immediate.
Organizations representing teachers, meanwhile, say it's playing politics with our children's education.
RELATED: Political battleground emerging in Texas schools over books on racism, sexual orientation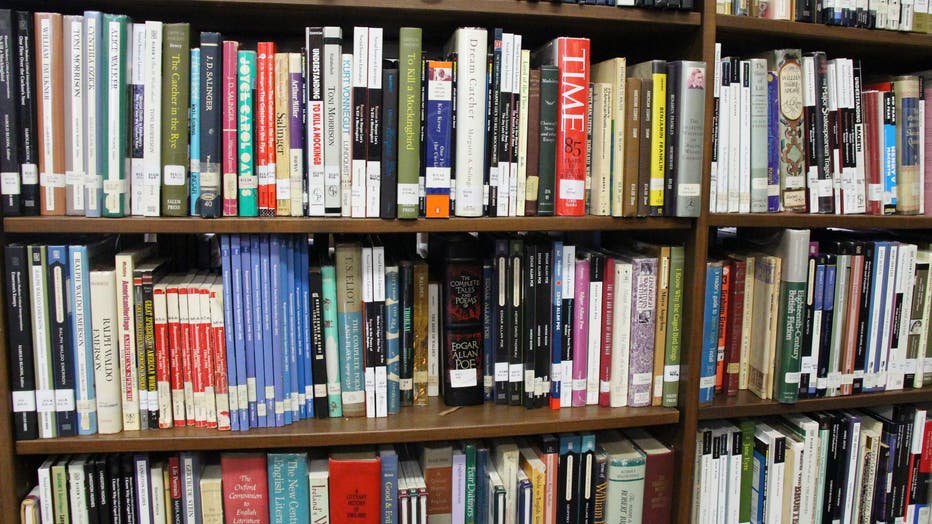 In his third letter on the issue in the last two weeks, Gov. Abbott ordered a criminal investigation into certain content provided at schools.
Directing the "Texas Education Agency to investigate any criminal activity in our public schools involving the availability of pornography."
His office has given only a few examples of issues in just a couple school districts, including Keller ISD.
It recently removed the book "Gender Queer" from a high school library.
The book on gender identity contains sexual descriptions and illustrations.
Teachers organizations said it's best to let educators at the district level determine what's appropriate.
"I wish that they would let the professionals do their jobs, let the school districts, the parents do their jobs, working in collaboration together," said Rena Honea, president of Alliance AFT, the largest educator organization for Dallas ISD employees. "When they go on witch hunts like this, they really create a potential to investigate or even prosecute a teacher or a librarian over something that may not be what most people would find objectionable or inappropriate at all."
"It's our position that parents absolutely have a right to know what's going on and with their children's education," said Monty Exter, with the Association Of Texas Professional Educators.
He said districts already have processes for reviewing materials and investigations like this will only hurt teachers and students.
"This is fear mongering and this is ginning up of hysteria and anger for no other purpose than electioneering," Exter added. "And really, it is playing politics with one of our community's bedrock institutions, our public schools."
FOX 4 again asked the governor's office for an interview to better understand the investigation, but did not hear back.
FOX 4 also reached out to the Texas Education Agency to find out if it has anyone trained to conduct criminal investigations, but did not hear back.