Gov. Abbott orders National Guardsmen to be armed after attacks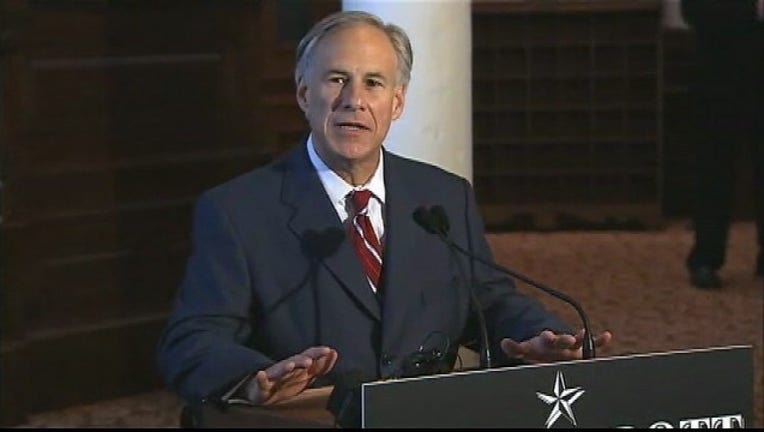 article
Texas Gov. Greg Abbott says he has authorized the adjutant general of the Texas National Guard to arm Guardsmen at military facilities across Texas. 
 
Abbott joins governors in Florida and Louisiana in the call to arm Guardsmen after a gunman attacked a recruiting center and a Marine-Navy reserve facility in Chattanooga earlier this week.
 
"After the recent shooting in Chattanooga, it has become clear that our military personnel must have the ability to defend themselves against these type of attacks on our own soil," Abbott said. "Arming the National Guard at these bases will not only serve as a deterrent to anyone wishing to do harm to our servicemen and women, but will enable them to protect those living and working on the base."
 
U.S. military officials have said they will review security measures for their recruiters but that it's too early to say whether the facilities should have security guards or other increased protection.