Get a free Ben & Jerry's ice cream cone today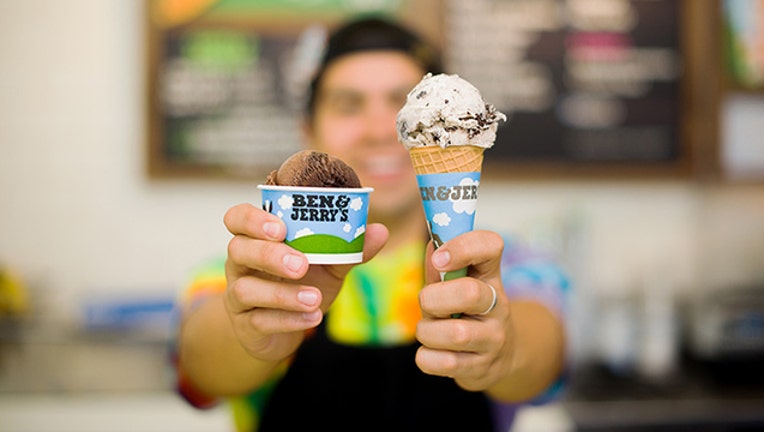 article
Want free ice cream? Tuesday is Free Cone Day Ben & Jerry's.
Several North Texas stores -- on Preston Road in Plano, on the UTD campus, in Terminal D at DFW Airport and at the Shops at Highland Village -- will be handing out free scoops between noon and 8 p.m. Click here to search for a location near you.
"What other holiday lets you show up to the party uninvited, wearing anything you want, and still gives you a gift? That's right…no holiday ever," the company said on its website.
Ben & Jerry's has been dishing out free ice cream on Free Cone Day since 1979. The tradition started as a way for the company to thank its customers.
"It was our way of thanking everyone for all the love and support they showed us that first year of business in a renovated gas station in Burlington, Vermont," the website states.
This year Ben & Jerry's in Plano will have volunteers from the Susan G. Komen Foundation keeping the lines organized, handing out thousands of free cones and accepting donations.