George W. Bush celebrates 70th birthday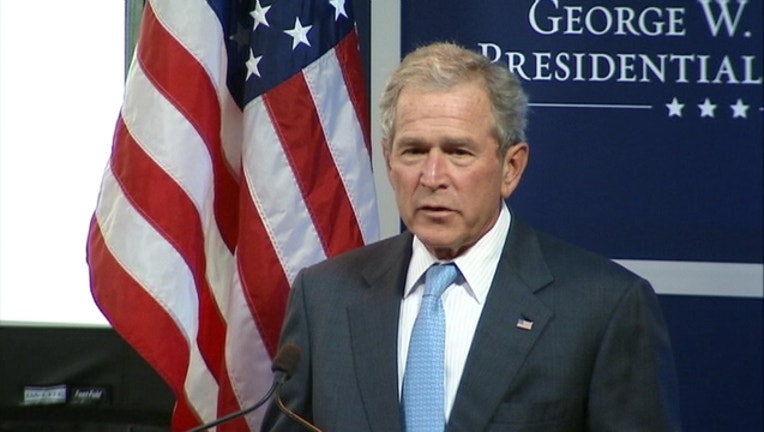 article
DALLAS - Former President George W. Bush turns 70 today.
He is the oldest child of former President George H.W. Bush and Barbara Bush.
He was born in New Haven, Conn. in 1946 and grew up in Midland, Texas. He served as Governor of Texas from 1995 to 2000 and president of the United States from 2001 to 2009.
As the 43rd president, he is best known for his response to the 9/11 attacks and leading the nation into war against Iraq.
Bush now lives in Dallas. His presidential museum is also in Dallas on the Southern Methodist University campus.