Gateway Church founder undergoing emergency surgery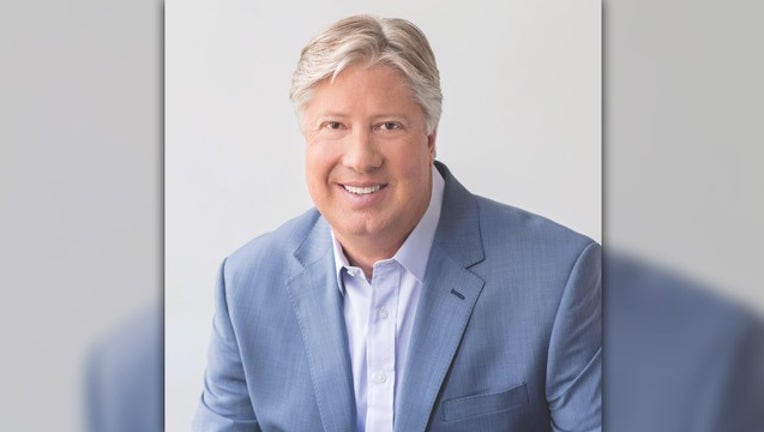 article
The founder of Southlake megachurch, Gateway Church, underwent emergency surgery Monday night after complications from a routine surgery.
Gateway Church says pastor Robert Morris was flown to the hospital on Sunday after complications from a hernia surgery he had April 2.
Robert's wife, shared a video of him as he was wheeled into surgery Monday evening. In the video, he appeared to be alert and speaking.
Congregation members have also gathered at the church to pray for him.
Doctors had found internal bleeding and a large blood clot, according to the church.
"The outpouring of love and support has been so strong," the church says on its website. "Pastor Robert, Pastor Debbie, and the whole family are incredibly grateful for all the prayers and intercession on their behalf."
Morris founded the megachurch back in 2000. Since then, the congregation has grown to more than 39,000 members.