Free Slurpees at 7-Eleven on Saturday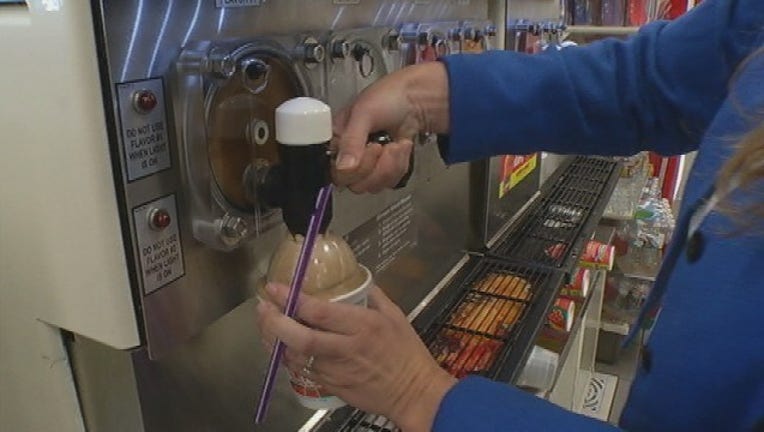 The only thing that could make getting an ice cold Slurpee in July even better would be getting it for free, and that's just what 7-Eleven is offering on Saturday.
As part of 7-Eleven Day, customers can visit a 7-Eleven store between 11 a.m. and 7 p.m. on Saturday to pick up a free small Slurpee.
Additionally, 7-Eleven is offering select freebies from July 12-18 with certain purchases and the 7-Eleven app. 
To find a store nearest you, visit https://www.7-eleven.com/home/locator/