Fort Worth PD fires officer accused of domestic violence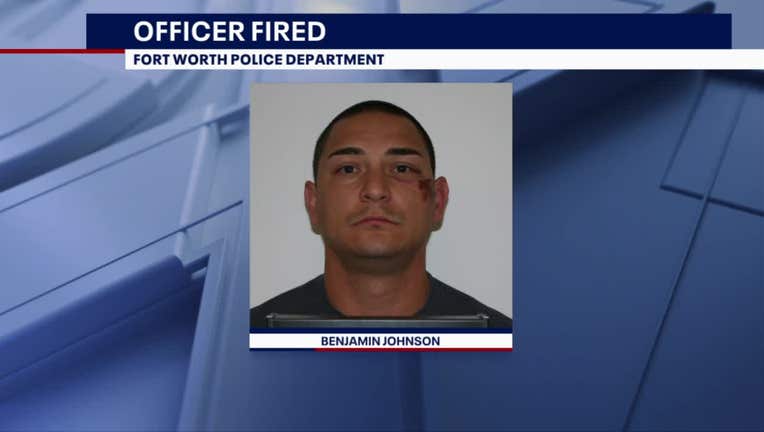 FORT WORTH, Texas - Fort Worth police fired an officer who was under investigation for domestic violence.
Cpl. Mark Force was arrested in May and charged with the assault of a family member.
RELATED STORIES
Force had been on restricted duty during an internal investigation.
He served with the Fort Worth Police Department for eight years and worked with the department's crisis intervention team before his arrest.